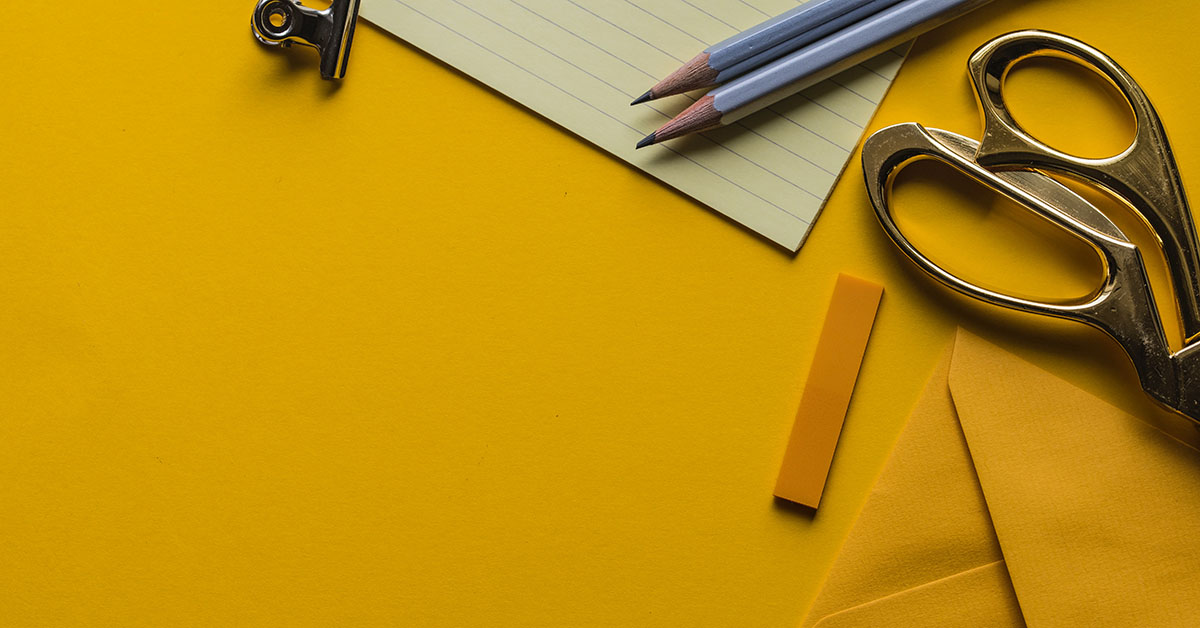 How to turn social learning theory into a useful resource
What is Social Learning Theory?
Dating back to the work of psychologist Albert Bandura, social learning theory combines two of the field's most prominent theories of learning: cognitive and behavioural. Cognitive learning describes learning in terms of psychological processes, whereas behavioural learning claims major influences on learning are environmentally based. These influences can be drawn from our daily lives, but are often the result of conditioning from formative childhood experiences.